Welcome to Southwest Florida with Global Exposure | Local Expertise
We strongly believe in the Lee County area, its offerings, people, activities and location. We have been involved in selling all types of residential properties (including condominiums, single family homes, townhomes, villas & more) since 2004. We want to be your one-stop real estate resource for ALL that is Lee County.  Serving the entire Lee County area, including Bonita Springs, Estero, Fort Myers, Cape Coral and Lehigh Acres, we have the insight needed to make sure our clients succeed.  
Email Listing Alerts: Be the first to know what's coming up for sale in the your area of interest with our Property Listing Alerts! Sign up now for the most up-to-date property information available. Just click on the "For Buyers" button to begin to receive information.
What's Your Home Worth: Want to know how much your home is worth in today's marketplace? This tool is a simple solution. Simply fill out the information and receive a free, no obligation property market analysis by email. Click on the "For Sellers"  button to start.
Your time is valuable so we have tried to make the website work for you. The options are there for you whether you are selling or buying real estate in the Lee County area. Best of all we have provided these services free without obligation. When it is time to buy or sell your dream home we hope that you will consider The Sheets and our full range of services when you do make a decision on your property needs.  And if you have any questions we can answer over the phone please feel free to contact us via phone or text at 239.645.5371.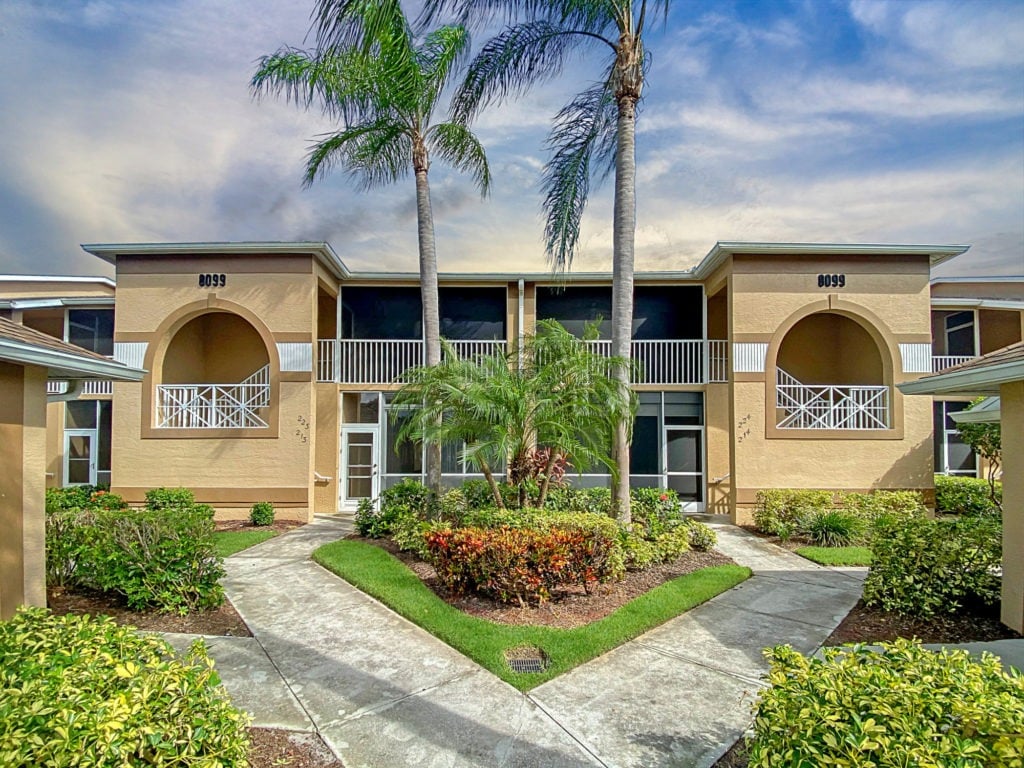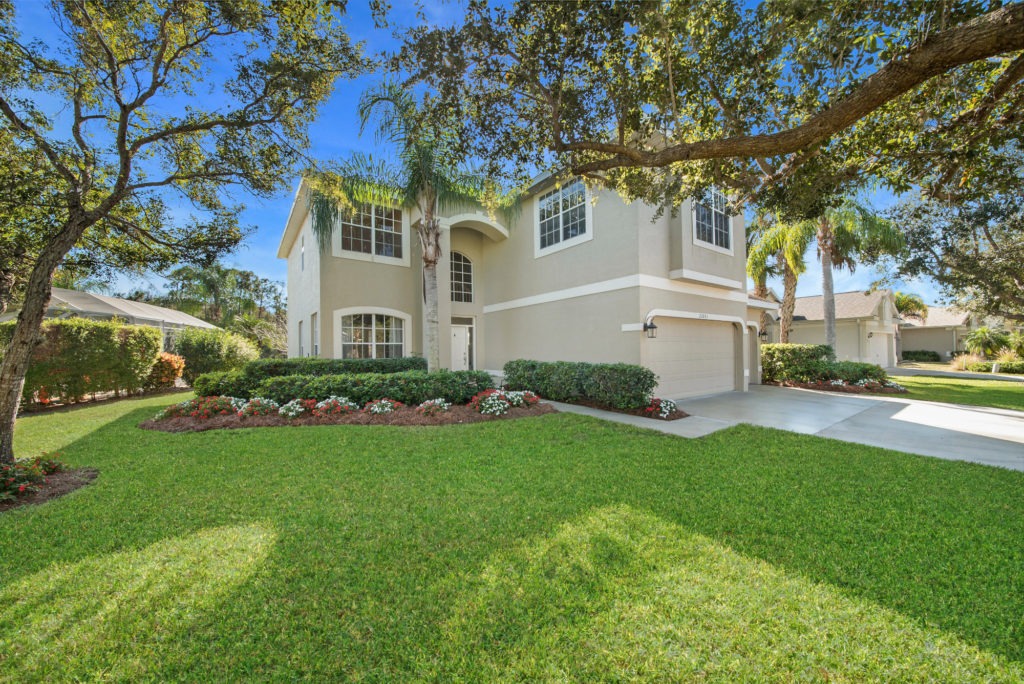 My wife and I were in Lisbon Portugal when the Covid 19 crisis started. I contacted Brenda from there. When we returned and were in quarantine at a friends house for two months Brenda set us up with email notifications tailored to our size, price, age, basically everything we asked for. Realtors were not able to show homes in person, so each place we considered Brenda went to and gave us a personalized video tour. We bought the house we are currently in just 10 days ago and she's still helping us. I would highly recommend Brenda if you're looking for a home in the Ft. Myers, Cape Coral area.
Rick & Josephine N., Cape Coral, FL
Job well done !!! Thanks for the smooth transaction and all your help selling our home !!!
Chris & Sherri L., Lehigh Acres, FL
I am not sure what to say and where to start from when it comes to recommending Brenda as a Realtor. I have never and I repeat never have come across an individual who works on Commission basis, and once the commission is pocketed, would think of the client any more for the rest the life. Brenda is literally an Amazing Individual, who puts herself in the client's shoe and treats them as a Family member. Ever ready to not to just help but to go out of the way to help the client. Her knowledge, professionalism and personality to put the client at ease is beyond comprehension. It was a great pleasure working with not only Brenda but even with Marty, too. I would never hesitate to recommend Brenda to anyone in my life.
J. Anklesaria, Fort Myers, FL
The Latest From Real Groups
When you sell your home, especially at a time when your taxes are due, you could get financial shelter. Thanks to The Taxpayer Relief Act of 1997, the real estate sector can receive what is considered the best tax shelter
There are many good ways to invest in real estate. Hopefully you got some of your insight from us. There are a lot of mistakes sellers can get into when they put up their house for sale. There was a
During the holiday season we think about a lot of things – family, food, decors, parties, shopping. Selling your house is probably not on the top of your list at this time. But the holidays actually be a good oppotunity